Pembroke Pines Estate Planning & Family Law Attorney
Guiding Clients With Over 40 Years of Legal Experience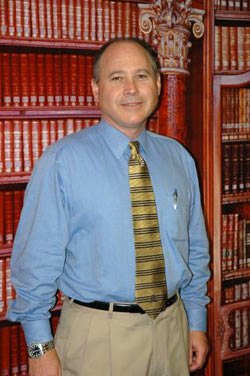 Come to the Law Office of Steven Friedman for help from an experienced family law, estate planning, probate, and litigation attorney. My law firm is proud to serve Pembroke Pines and the surrounding areas, which includes Hollywood, Cooper City, Davie, and Weston.
I first practiced law in the state of New York from 1980 to 1987 and then in South Florida since 1987. Over the course of my career, I have assisted thousands of people with a wide range of legal issues.
Over the past 15 years my practice has centered around two areas of law, Estate Planning (Wills and Trusts), Probate and Probate litigation (i.e., Will and Trust contests) on one hand, and Divorce, Child Custody and Family Law issues on the other.
In fact, I have found that this dual area of representation has been of immense help to my clients as often issues come up in Estate Planning/Probate that impacts Family Law issues and often Family Law (divorce) cases involve Estate Planning issues.
Regardless of whether you come to me with an Estate Planning or Probate issue, or a Divorce/Family Law issue, my focus and goal is the same and that is to provide you with the most effective representation at a fair price.
Call (954) 228-6126 to schedule your free case evaluation!