Accomplishments
Throughout the course of over 30 years practicing law in New York and Florida, I have represented 1000's of clients in a variety of legal matters and have acquired extensive hands on experience in the following areas of law: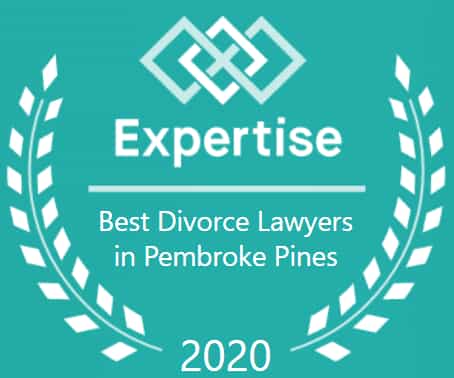 Probate Administration
Litigation concerning inheritance disputes and related rights and claims
I have successfully tried disputed cases to verdict before Judges, jurors and Arbitrators.
I have settled 100s of disputed cases to the satisfaction of my clients. In that regard please read the testimonials voluntarily provided by some of my former clients.
I have successfully prosecuted appeals before the appellate courts of the State of Florida.
I have counseled thousands of clients in the areas of estate planning, probate, probate litigation and other areas of practice.
My Promise to You
"When you hire me to represent you, I will personally handle your case, not a paralegal or inexperienced associate attorney. When you need to speak with me I will be available. When you need to meet with me I will make myself available. I will not rest until your case is resolved to your satisfaction. You have my word!"
- Attorney Steven Friedman